Introducing: Zi Galvani and the new Super Manager system!
Zi Galvani is joining Idle Miner Tycoon thanks to the new Super Manager system, and we couldn't be more hyped! The new system is available from game version 4.0.0, and so is Zi. But who is this person, and what awesome skills will they bring to your Idle Miner Super Manager squad?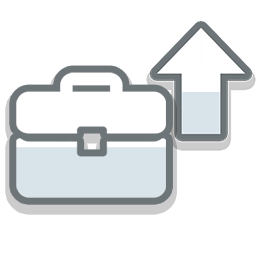 Zi Galvani stats:

Location: Mine Shaft
Active ability: Beam extra mined resources to the Elevator building
Passive ability #1: Mining & Walking Speed Boost
Passive ability #2: Mine Income Factor boost
Rarity: Rare
And what brought Zi to the mining business? Well, they recently graduated from the prestigious Manager Academy, where they were lucky enough to be mentored by none other than  Dr. Steiner. He immediately recognized Zi's rare potential, and made sure to tutor them throughout their various courses at the Academy – including, but not limited to, "To Beam Or Not To Beam, That Is The Question" and "What's Mine Is Yours: Mining Strategy Sharing For New Managers".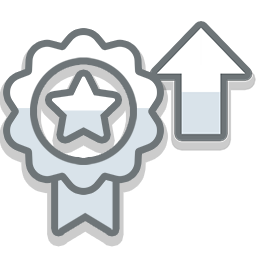 Zi dreamt of an Idle Earth where the established status quo and distinctions among the various Super Managers are no more, and this is the main reason why they decided to focus on the field of "Business & Mine-agement". Zi combined social and organizational studies with their passion for chemistry and engineering, leading to the discovery of the "GalvaniZition" technique – a way of coating Gems to further increase the abilities of the various Super Managers. 
Check out the new Super Manager system below!
The new Super Manager system:
Get TOKENS from playing the game

Open BRIEFCASES with your Tokens
Get FRAGMENTS from the Briefcases
UNLOCK new Super Managers or RANK UP existing ones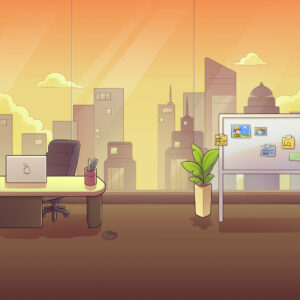 More Super Managers incoming! 
Not only Zi Galvani, but others too! Starting with the cool-as-ice Octavia De Vere. Look out for new Super Managers in the in-game Shop when their special offers are live!

Diversify, expand and vary your Super Manager squad more (easily!) than ever before!
Got questions or feedback on this new system? Reach out to our customer support team at community@idleminertycoon.com!
For More News, Follow Us on Social Media!